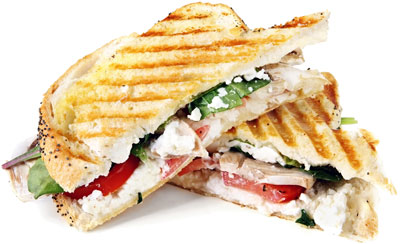 Panino's Catering
225 Bysham Park Drive, Unit 46
Woodstock, Ontario
N4T 1P1
519-290-5500
2015 Outstanding Food Service Award!
Panino's named the recipient of the 2015 Outstanding Food Service Award at the Woodstock Business Awards of Excellence presented by the Woodstock Chamber of Commerce!
Our Featured Executive Menu includes your selection:
1 Entrée with choice of potato, Seasonal vegetables, 1 Choice of Salad & Fresh rolls with butter.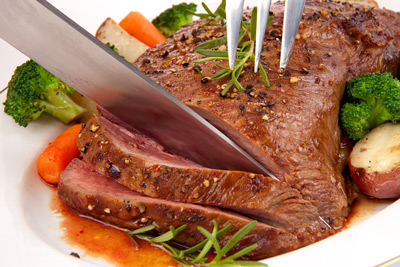 BBQ Chicken $23
1/4 chicken pieces roasted with fresh herbs.
Marinated Chicken Breasts $23
Boneless breast of chicken seasoned & marinated.
Slow Roasted Beef $30
Roast beef, slow roasted served with gravy, shaved or sliced your choice.
Slow Roasted Pork Loin $25
Seasoned and tender roasted pork loin with gravy, shaved or sliced; your choice.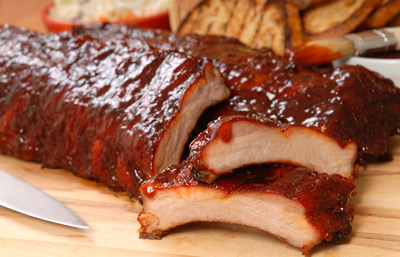 Oven Roast Prime Rib $45.99
Oven roasted to perfection served with gravy and fresh mushrooms.
Beef Tenderloin $45.99
Half Rack BBQ Pork Ribs $28
Tender Ribs marinated and seasoned with bbq sauce.
For Birthday Parties, Anniversaries, Showers, Weddings, and Special Occasions, Paninos staff will be more than happy to assist you in planning the meal requirements of your event to ensure success for you and your guests.  We happily cater parties from 5 to 500 guests and anywhere in between. 
We offer Sandwich and Wrap trays, Sushi, Brunch, Salads and Desserts, just to name a few options.
Ask about our Business and Executive lunch options, as well as our Specialty hot lunches.