Panino's Catering Menu
Birthday Parties, Anniversaries, Showers, Weddings, Business Luncheons and Special Occasions. Paninos staff will be more than happy to assist you in planning the meal requirements of your event to ensure success for you and your guests.
Our Newest Feature:
Charcuterie Board
Our Paninos Charcuterie Board includes assorted Guns Hill cheeses, assorted meats, pickles, olives, artichoke, a selection of crackers and grapes.
Serves 25-40 people, $295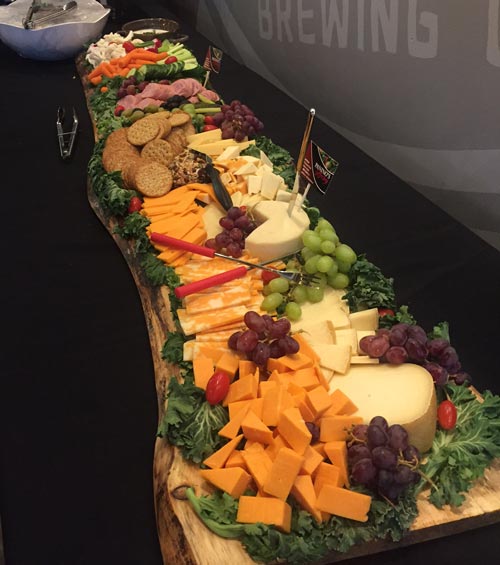 Deli-Style Sandwich Tray: $79.99
18″ Tray: Feeds 10-12 people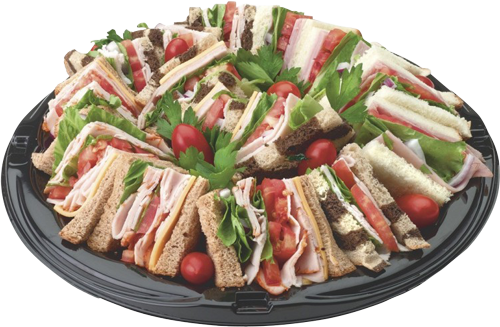 WRAPS:
Small Tray: $59.99
Approximately 12 pieces
Feeds 6-8 People
WRAPS:
Large Tray: $79.99
Approximately 30 pieces
Feeds 10-12 People
WRAP WHEELS:
Small Tray: $69.99
Approximately 50 pieces
Feeds 6-8 People
WRAP WHEELS:
Large Tray: $89.99
Approximately 100 pieces
Feeds 12-15 People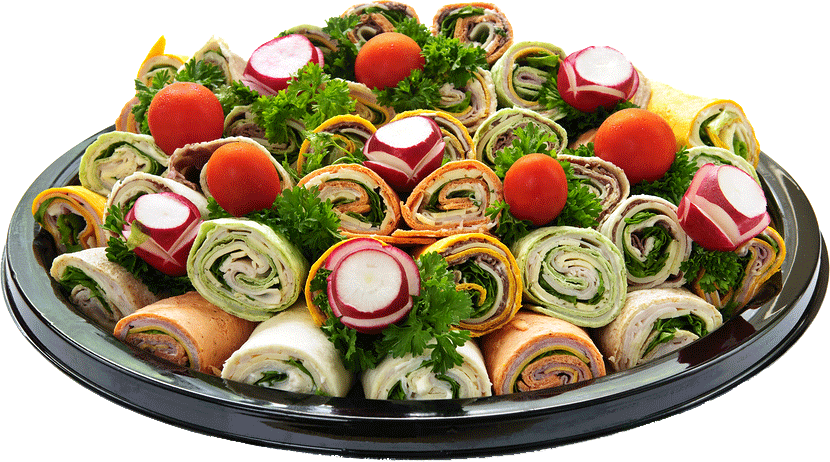 Our Featured Executive Menu includes your selection:
1 Entrée with choice of potato, Seasonal vegetables, 1 Choice of Salad & Fresh rolls with butter.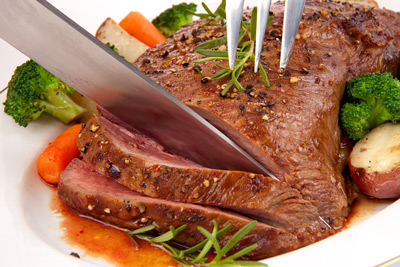 BBQ Chicken $23
1/4 chicken pieces roasted with fresh herbs.
Marinated Chicken Breasts $23
Boneless breast of chicken seasoned & marinated.
Slow Roasted Beef $30
Roast beef, slow roasted served with gravy, shaved or sliced your choice.
Slow Roasted Pork Loin $25
Seasoned and tender roasted pork loin with gravy, shaved or sliced; your choice.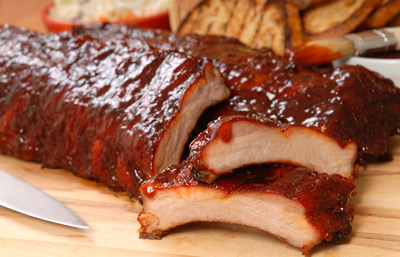 Oven Roast Prime Rib $45.99
Oven roasted to perfection served with gravy and fresh mushrooms.
Beef Tenderloin $45.99
Half Rack BBQ Pork Ribs $28
Tender Ribs marinated and seasoned with bbq sauce.
The following menu options include a selection of 1 Entrée with choice of Salad & Fresh rolls with butter.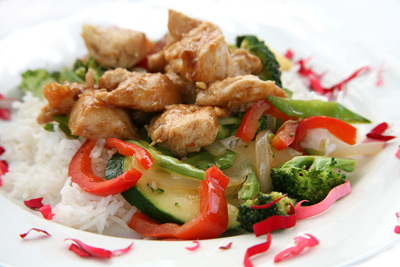 Pasta Dinner $18
Choice of Lasagna, Baked Ziti & Sausage, Ravioli, Spaghetti with Meatballs, or Penne Alfredo.
Pulled Pork on a Bun $16
Tender Roasted Pork in barbeque sauce piled high on a fresh bun.
Pulled Beef $20
Stir-Fry with Chicken, Beef or Vegetarian $16
Seasonal Vegetables marinated & stir-fried Asian style served with Rice and Tortilla wraps.
Prices are subject to change. Served dinner entées may be subject to a 20% gratuity charge and HST.
Fresh Hand-rolled California Roll Sushi
12 " Tray $69.99
18″ Tray $89.99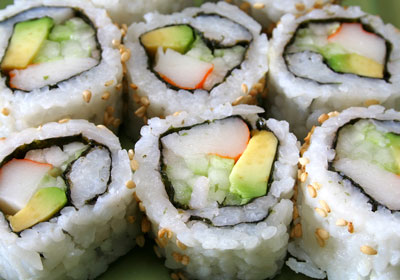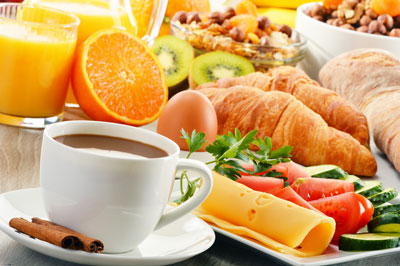 18" Brunch Tray $79.99
Fresh seasonal fruits
Croissants, Breads, Assorted Pastries
and Bagels with cream cheese

Serves 10-12 people
FRESH FRUIT TRAY
12 " Tray $59.99
18″ Tray $79.99
Add Fruit Dip: $4.99
VEGGIES with DIP TRAY
12 " Tray $59.99
18″ Tray $79.99
CHEESE & CRACKER TRAY
12 " Tray $69.99
18″ Tray $89.99
DEVILED EGGS
18″ Tray – 24 Pieces – $49.99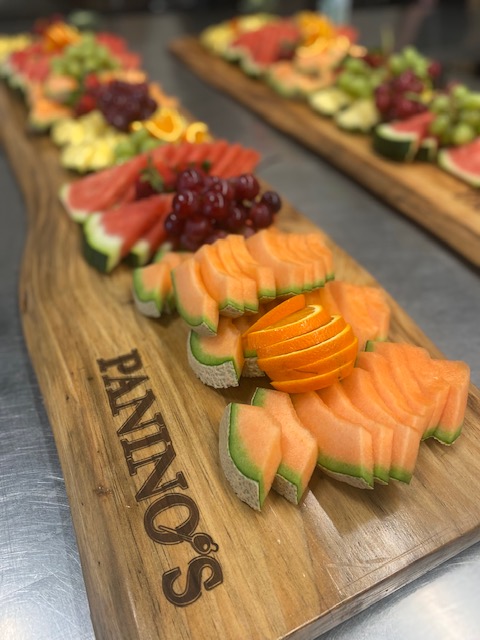 Salads – Serves 10-15 people
Garden Salad $39.99
Mixed lettuce greens tossed with fresh seasonal vegetables, served with our house dressing.
Caesar Salad $39.99
Romaine lettuce, bacon bits, croutons and parmesan cheese with our creamy Caesar dressing.
Spinach Salad $49.99
Fresh Spinach, romaine, mixed nuts with fresh veggies and fresh fruit with a cranberry raspberry sweet sauce.
Asian-Style Salad $49.99
Rice Noodles, carrots, broccoli, and sesame seeds in a tasty Oriental dressing served chilled.
Quinoa & Mixed Greens $49.99
The healthy quinoa tossed in olives, vegetables & herbs.
Coleslaw $39.99
Finely chopped fresh cabbage and carrots combined with a delicious dressing.
Bean Medley $49.99
A nutritious medley of garbanzos, kidney, and black beans in a herb-infused vinaigrette.
Potato Salad $39.99
A whipped potato salad freshly prepared and served chilled.
Finish off your meal with something sweet.
Enjoy a variety of dessert treats bound to fit everyone's tastes.
12" TRAY $49.99
18" TRAY $69.99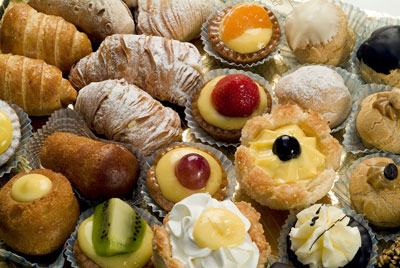 We can customize a catering package for your wedding, business meeting or office party!